It's New Year's Eve! That special day when we look back at the old year and forward to the new. 2010 was a very special year as it was the end of a decade and the beginning of a brand new one. Personally, a lot of different things happened to me this year:
1. I moved up to Middle School
2. I turned my first double digit number: 11
3. I joined the Student council
4. I learnt how to cook (kinda! lol =])
5. I made a great real life BFF, Jasmina.
6. I became a Superstar for the first time on Stardoll.
7. I saw something I painted in an art gallery.
8. I joined Guides (like scouts for girls)
The new year is also a time to list resolutions, things we hope to improve in our personalities or things we hope to do. These are a few of mine:
1. I want to see snow.
2. I want to make all the ones I love and care about happy.
3. I want to have a great 12th birthday.
4. I hope to manage my time on Stardoll a little better.
5. I want to cook a full meal: appetizer, main course, dessert.
6. I want to be happy and healthy for the whole year and make the best of it!
What did you like about 2010? What do you hope for in 2011? So, from me to you: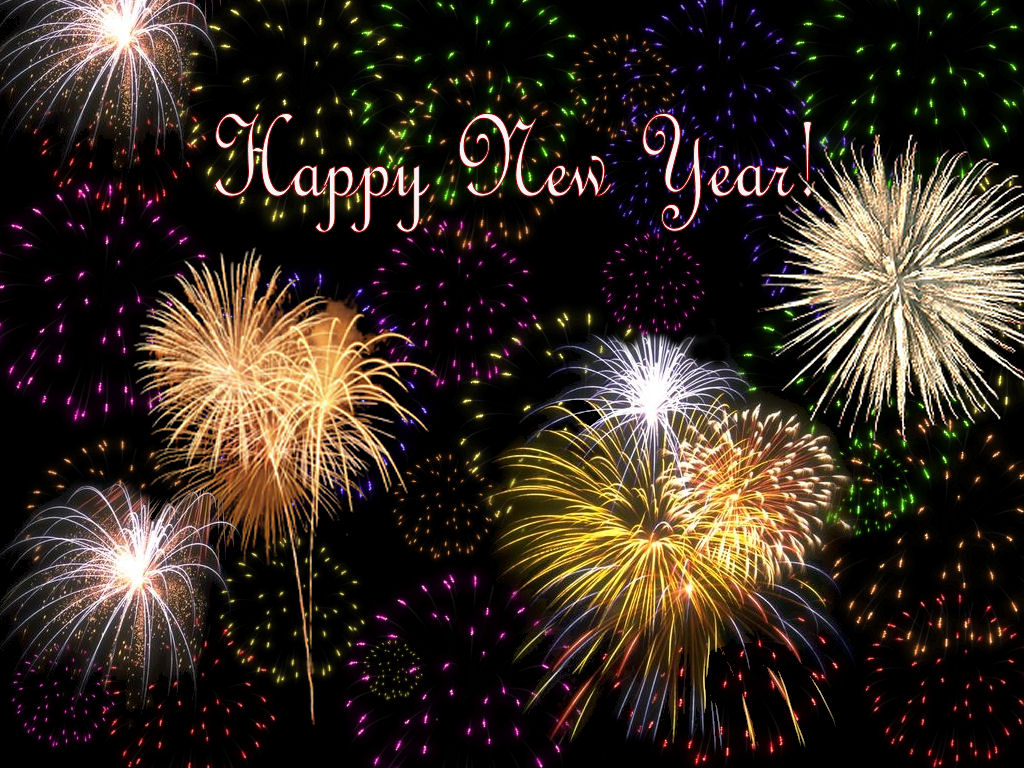 I hope you enjoy every moment =]